Spent the day yesterday dealing with the sad sad issues we were pulled into, cried a LOT, still have a "I cried a lot" headache. But that is over, at least that painful scary part of it and hopefully we won't have as much to do with the rest of the issues that are yet to come. I know I am being vague but out of respect to the people involved that is how it has to be...
But I woke up this morning feeling like a weight had been lifted off of me, and all i had on my schedule was a run to the library to pick up the copy of "The Anxiety and Phobia Workbook" I requested almost 2 months ago, lol. I could have used it BEFORE all this crap! HAHA!
At any rate, I went out and put the goats in the back yard. I had to haul their tires/cement blocks from the front yard first and while doing that i noticed ripe berries in the bushes!!! So, I got the goats set up in the back yard, got 2 of the 3 horses into the temporary pasture and grabbed myself a coffee can and went picking.
What are these, blackberries?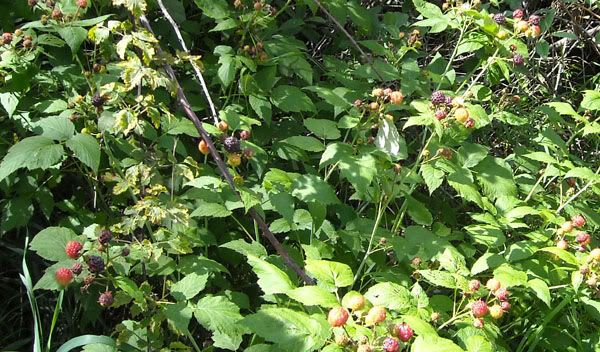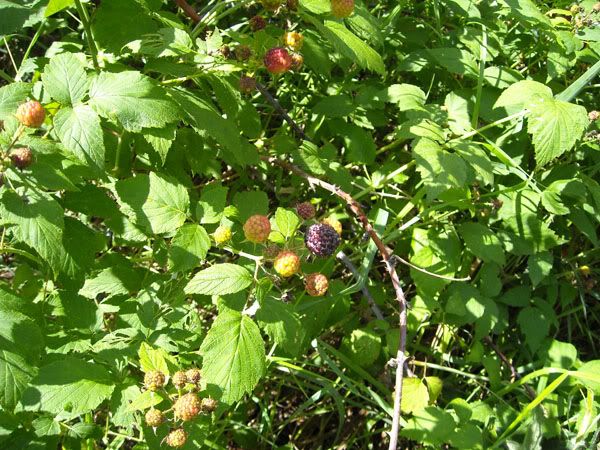 and these, what are they, raspberries?
here you can see the two kinds of berries on my dehydrator:
These are not the best berries for dehydrating, but the idea is to just preserve them in as small a way as possible and have them handy for adding flavor to cooking and for vitamin content if we end up going hungry for some reason. *grin* As I like to say, ICOA... In Case Of Apocalypse...
So once I got the berries on the dehydrator I got ready to run to the library and decided to get a few updated shots of parsley to show off how nice he is looking before i left. First, please remember how he looked when I got him in March: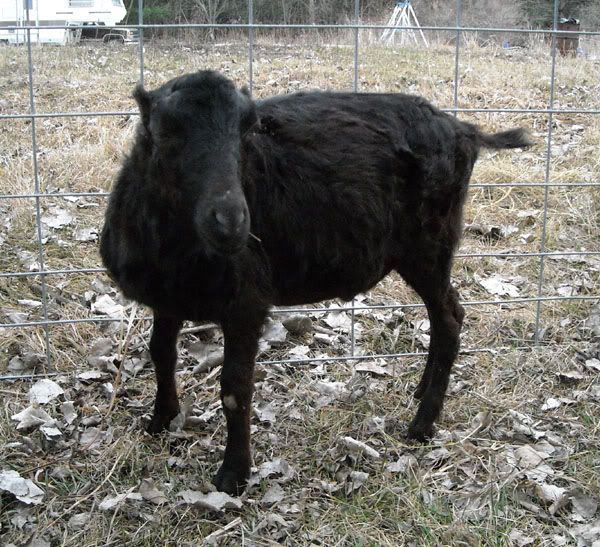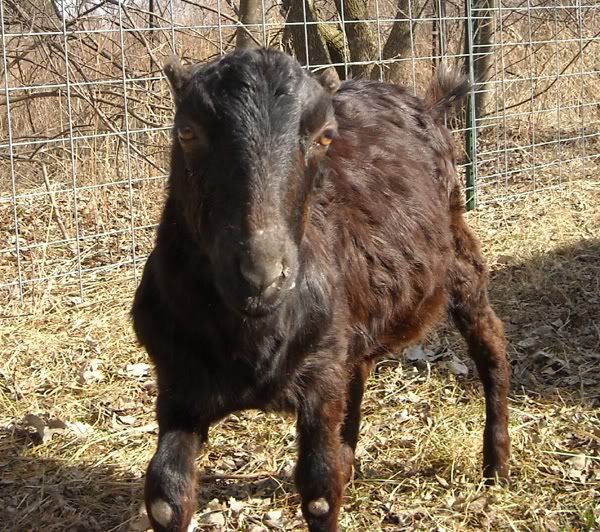 And now this is what he looks like in June: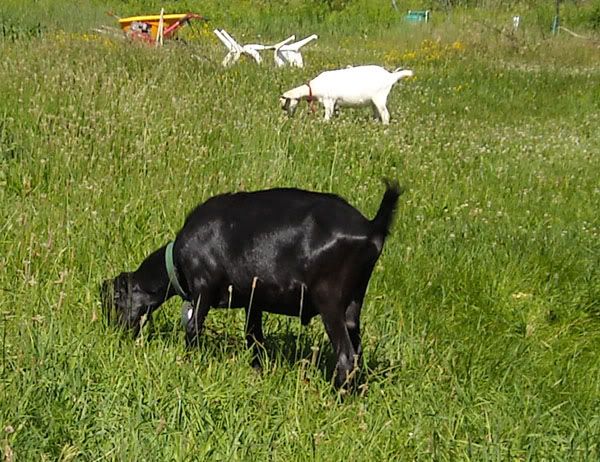 here are two pictures of him before and after side by side in similar postions: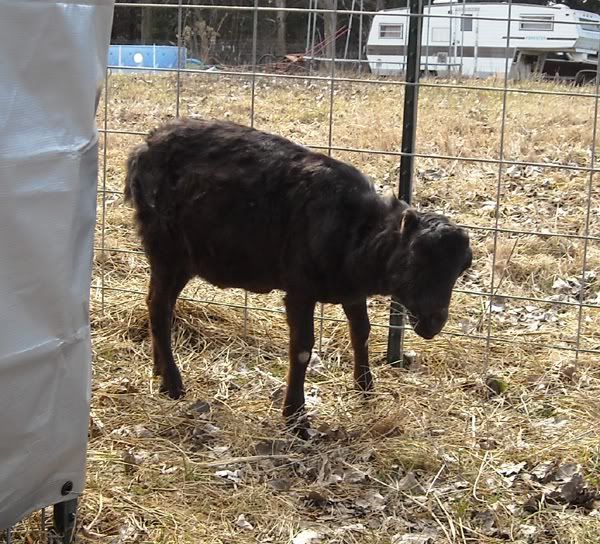 i am SOOO pleased with how he is looking! It took all this time for that nasty red copper-deficiency hair to shed out, but look how glossy and pretty he is looking!!
Also, lookie lookie what I have in my garden!!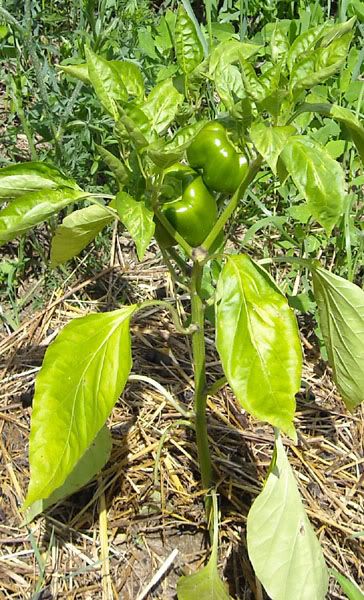 *jumps for joy* Unfortunately this plant was supposed to be jalapeno peppers, and those look distinctly like bells to me. Which is fine, i got two big pepper plants for $1 each, one was supposed to be bells and the other jalapenos. And if they both turn out to be bells they won't go to waste. They will, instead, go into the dehydrator to be tossed into meat loaf, soup, sloppy joes, etc. this winter. But still, look how pretty those babies are!!!
Oh, and the last week while I have been hiding from the world in a total heartbroken slump? It has been hot and humid and the gourd have been going gangbusters. But I'll post about them another day!So I got my pictures, made my trip to the library, and now... well, now I am just chillin' and appreciating my boring dull drama free life. At least until someone else's drama spoils my peace for a while again. Which hopefully won;t be any time soon.