I know how disgusting and annoying a person can be when all they do is talk about one subject, so i have tried really hard to talk about a variety of subjects here..... and there is one subject that I just wouldn't shut up about for a while that I have tried to stay away from for the last little bit to keep from making everyone sick of it but...
Oh my gosh, I love my horse!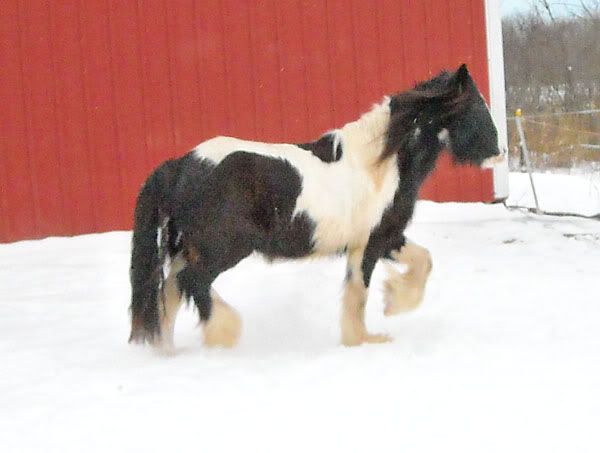 Seriously, it has been almost a year since i got him home and I am just as smitten with him now, if not more, than I was the moment Marsha led him out of her trailer and handed me his lead rope.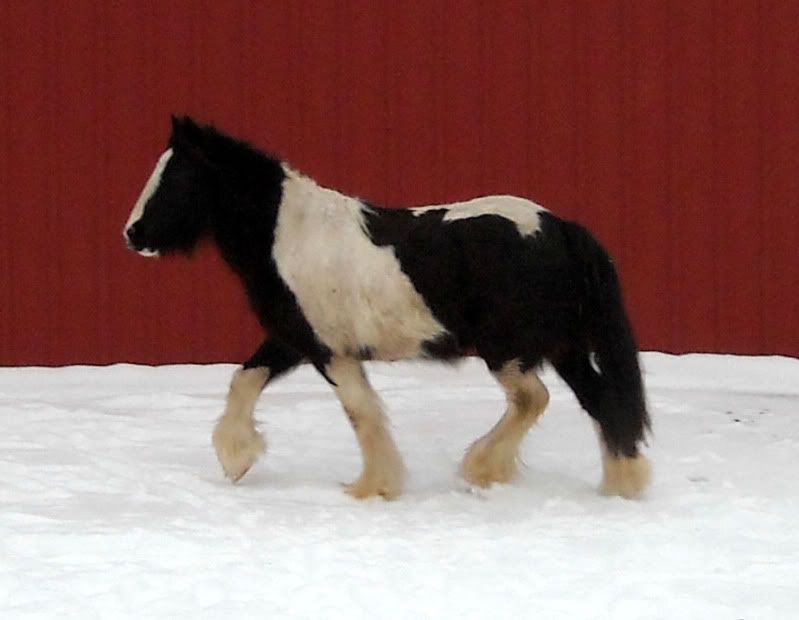 I mean, he is just so sweet, and loving, and ADORABLE. Every time I look at him I am a horse crazy teenager all over again, only this time i get to KEEP the horse.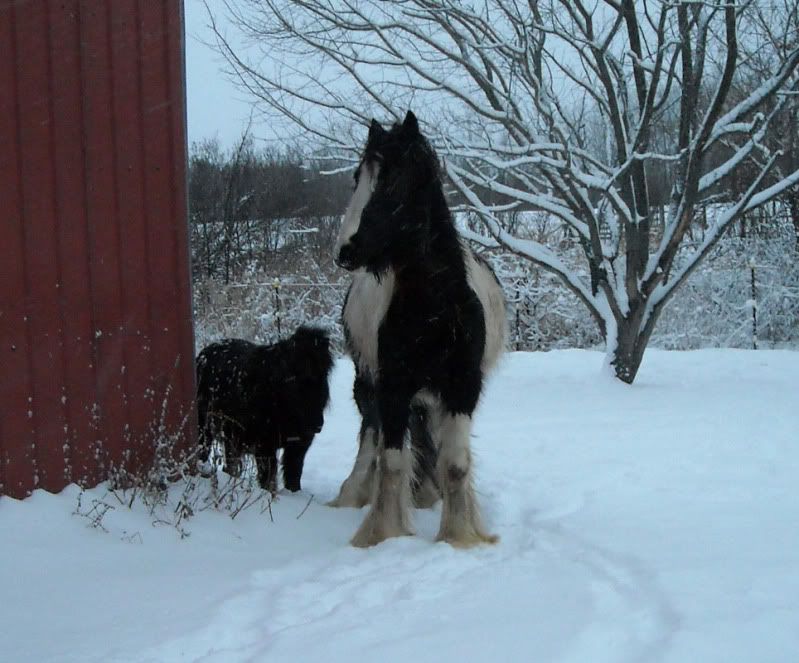 It may have taken 39 years, but he was worth the wait.
Every
Single
Minute.