It's turned to winter again, but on Christmas eve our world was still mud. I'd had to park in the yard and walk to the house for a while. THIS was the scene at our house: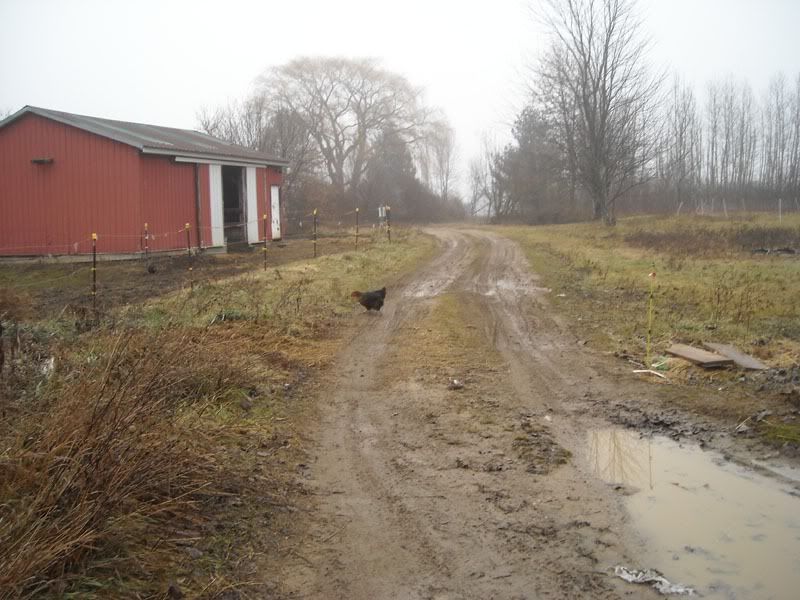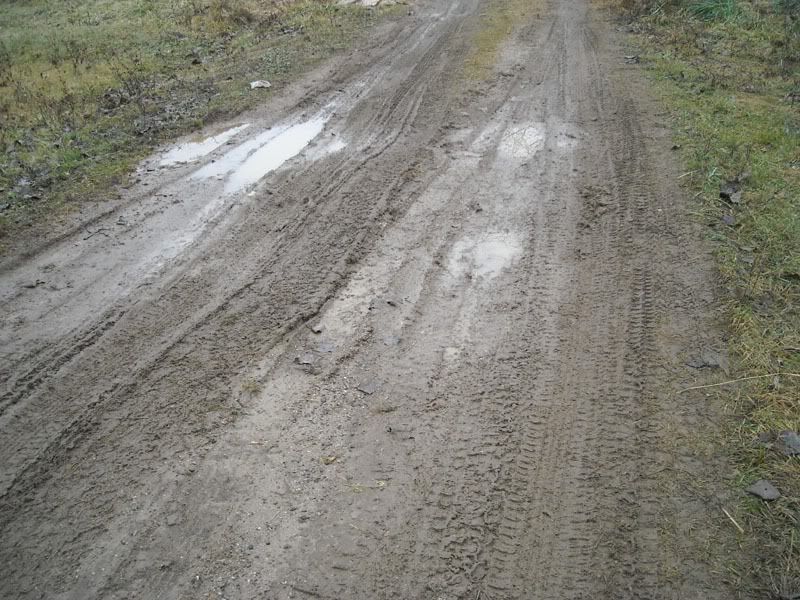 I won't complain, not one bit.
Now we are buried under a blanket of snow, the water buckets are covered in ice, and I can't seem to get my feet warm. But the driveway is solid enough for me to get the rest of my winter hay delivered. So i guess it isn't all bad.
We got another deer last night for the family freezer, a nice big fat doe. That should be enough meat to last us a while. I feel much better knowing we have enough to get us through for a bit.
On an unrelated note.... Dexter is really sucking up these days. he is in the dog house again. It's a good thing he is cute.