I finished the knit stuffies for those kids I am sending stuff to this Christmas.
First is a big eyed fishy for Shy: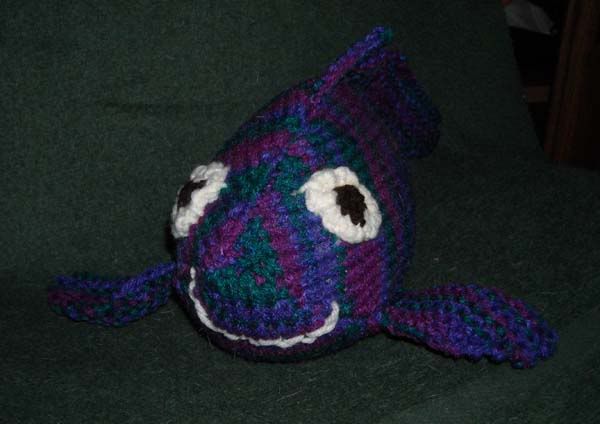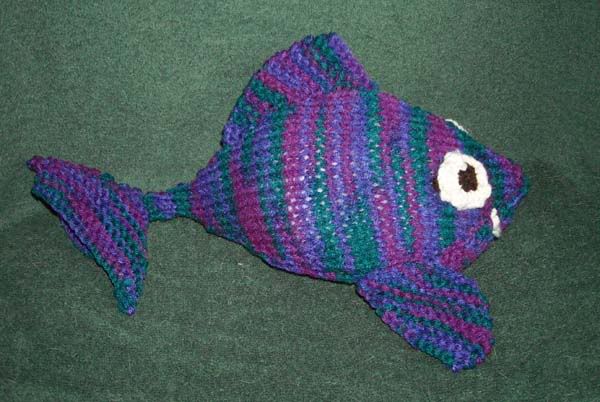 Second is a Sleepy Puppy for Conner: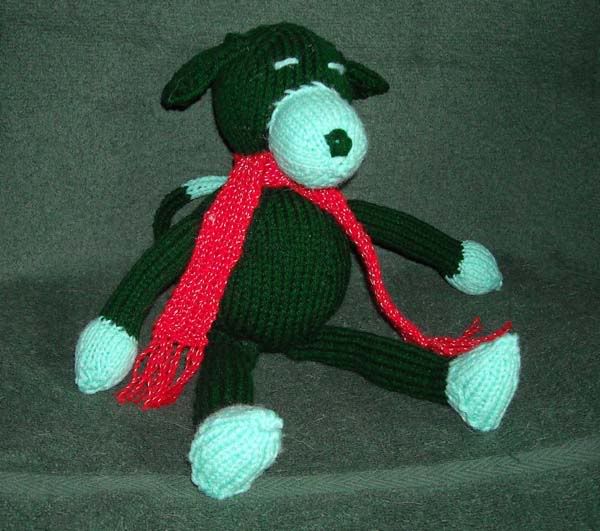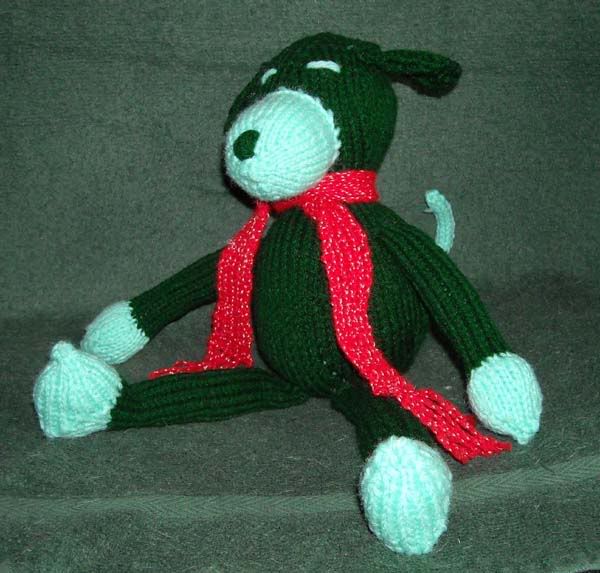 And the two of them together:
I got the ideas for them from patterns I found but didn't use the patterns to make them... just started knitting and got what ever I got.
These were the patterns that inspired me:
Fish pattern (must register to view).
Sleepy Puppy pattern.