Photo ops.
There is just something breathtaking about horses running through snow. Especially when the snow hides all the poo that had frozen to the ground. I also got some video but we rely on our internet for TV (netflix) now and our connection sucks (one bad thing about rural life, no good high speed options for internet, just mediocre options) so uploading will have to wait until we aren't trying to watch tv.
The ponies have been getting short shrift lately, at least as far as me talking about them and posting pictures of them. I'm afraid that OMGBABYGOATS took over my brain there for a while, hehe.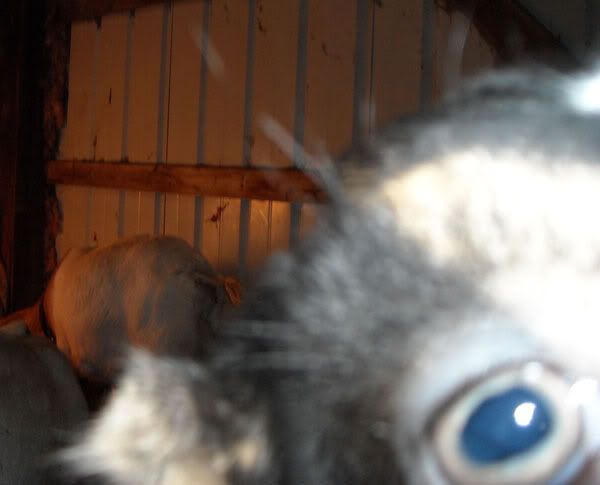 but really, it's hard to resist them, you know what I mean?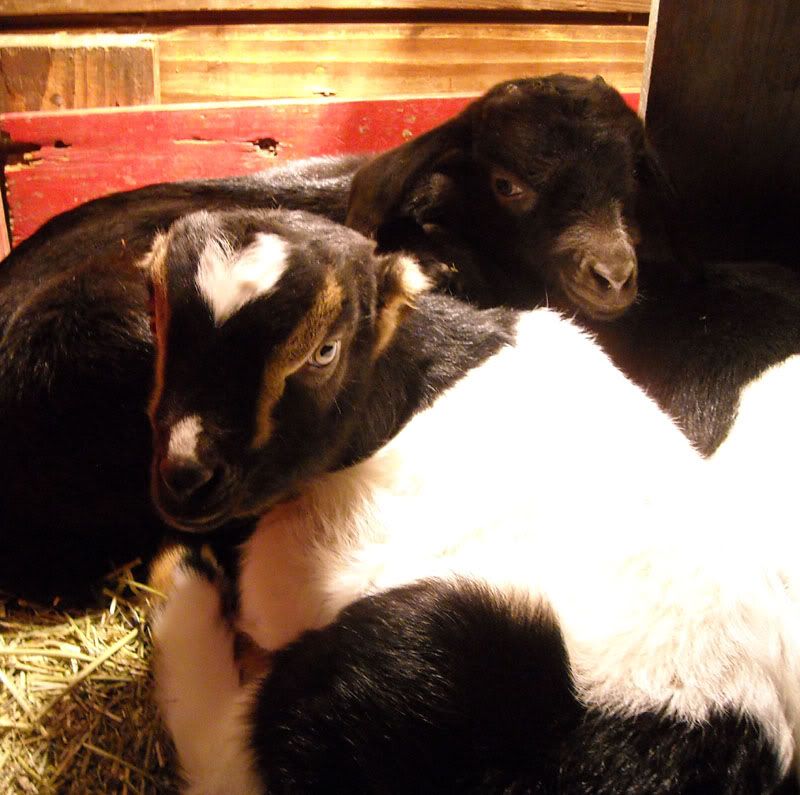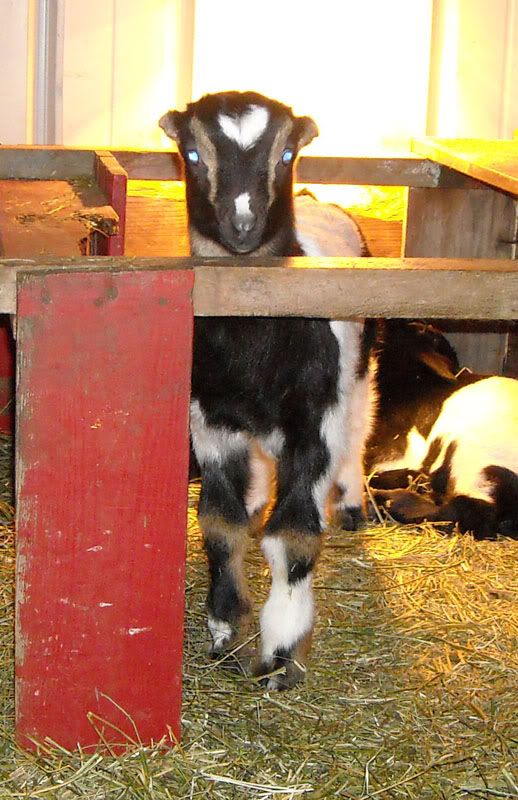 But as soon as i saw this face looking at me yesterday morning I knew I needed to get the camera and get some pony pictures.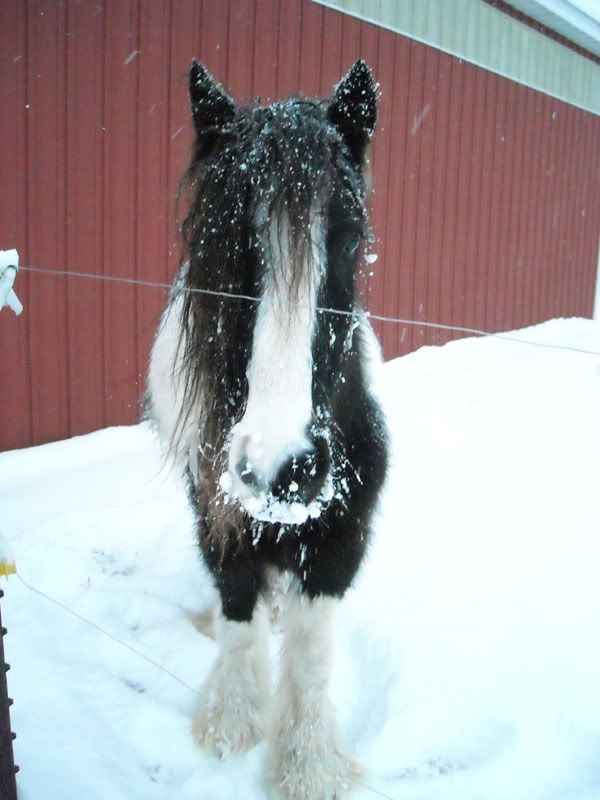 and i did. Like... 65 of them plus some video, hehe.
I found this old pool toy to swing around to get them running, since they are pretty much used to everything else and just look at me like I'm boring them if I try to chase them with anything else.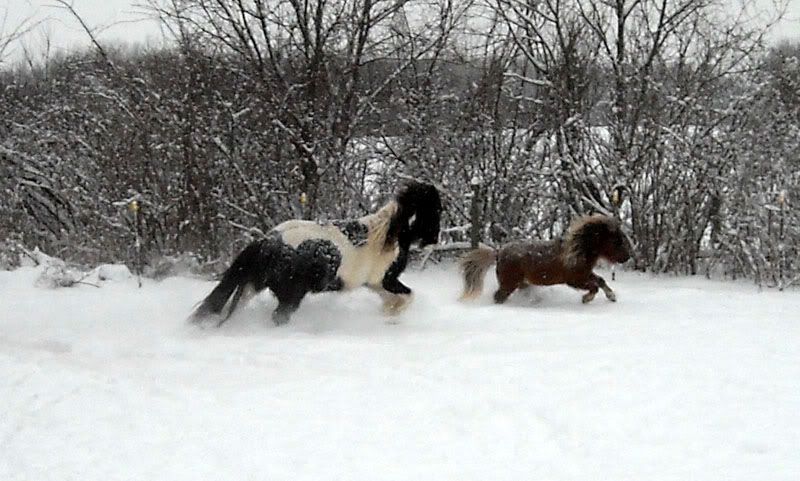 Mary doesn't care much, hehe.
It sure got Brego riled up for a bit, though.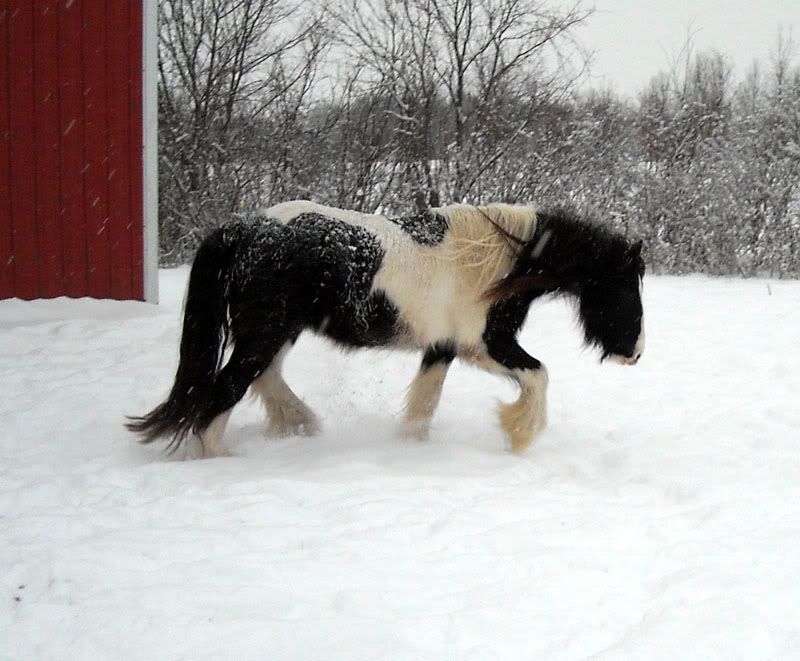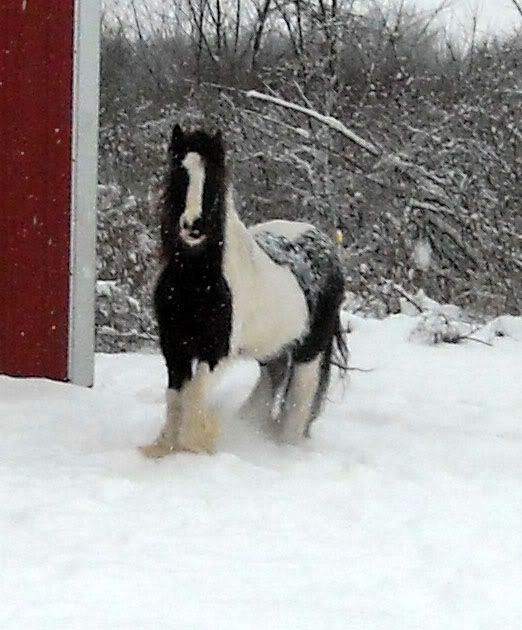 Man. I still have to pinch myself sometimes to believe he is really mine.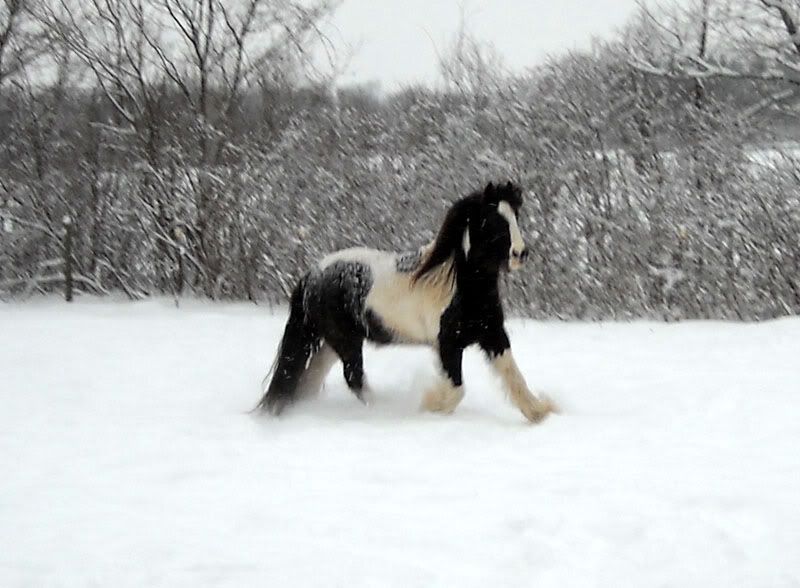 Of course then I let them play with the pool toy.
Brego was not amused.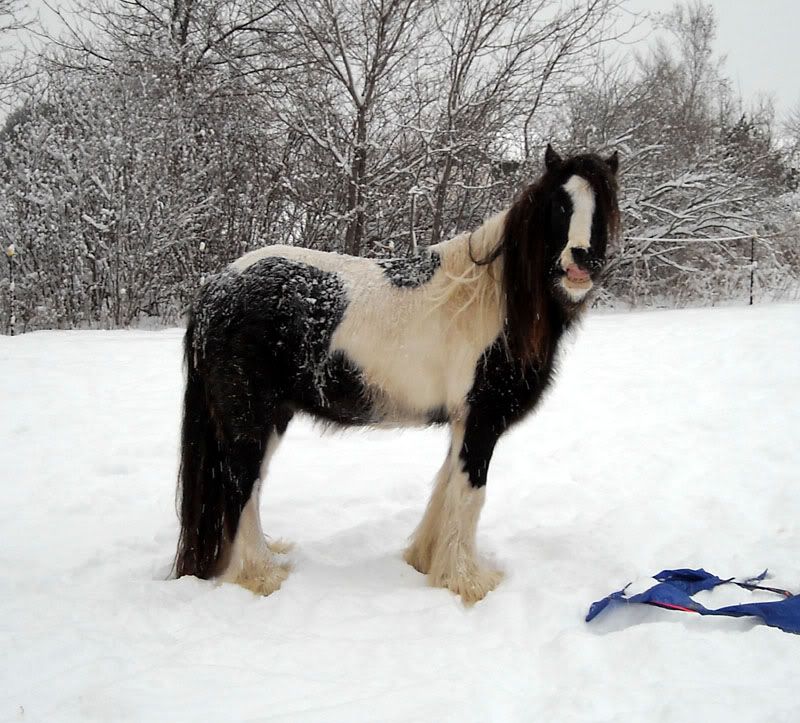 Once he sniffed it out a bit he lost interest and went back to doing what he does best.
NOMNOMNOM