When last we left the intrepid Pony she had just finished milking the goats and was in dire need of coffee.
As I headed back to the house with milk bucket in hand Amber watched to see if I would share any milk with her. I would not.
I set down my bucket and checked on the cheese developing in the oven.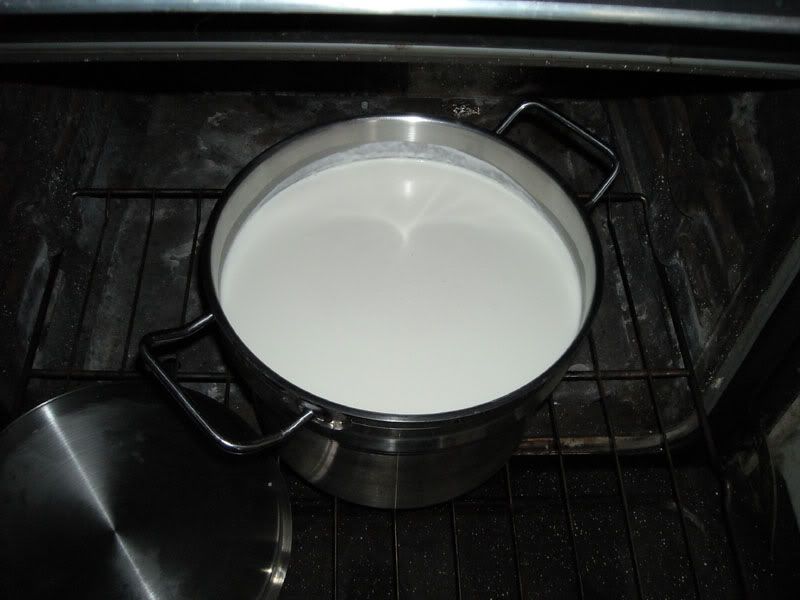 I didn't do too bad that day getting milk, not the best I've done but about average most mornings.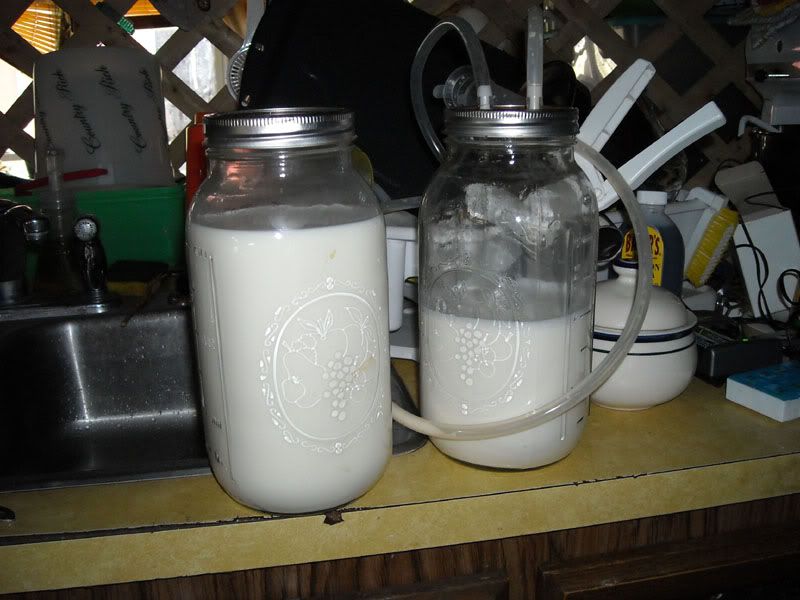 I got out my empty, put together my milk filter, and got ready to rumble!!!! Er, to filter milk.
MMmmmm white gold!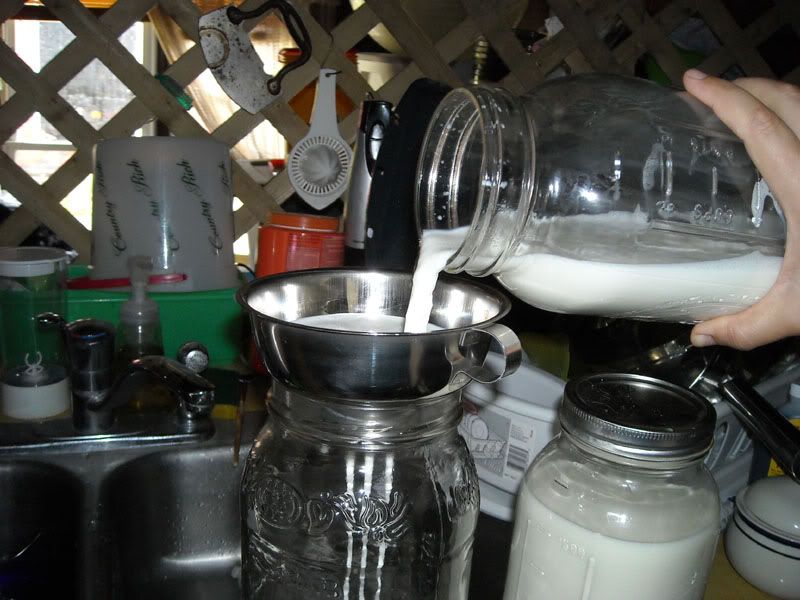 Have to date the milk, I use scotch tape with one end folded over so it is easy to remove before washing the lids once the jar is empty.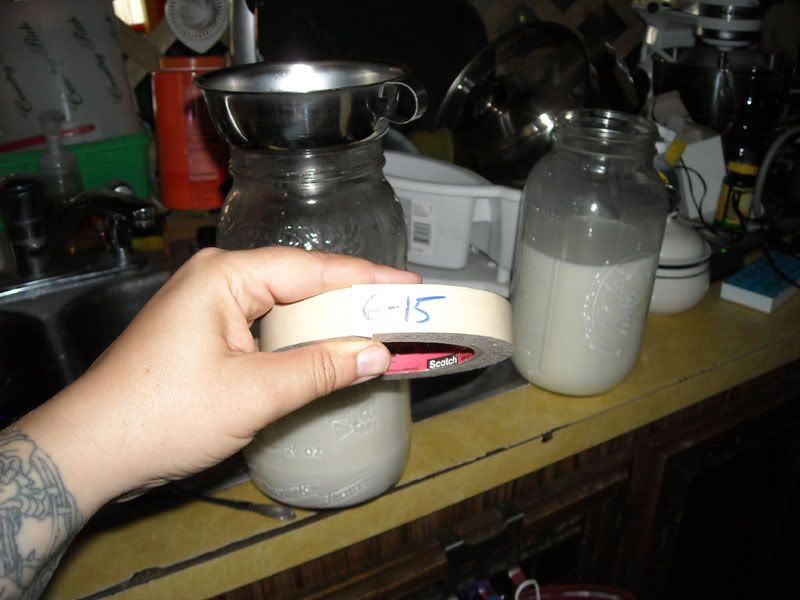 Ready for the fridge!
Time to take apart the milker and sterilize it! dish soap, bleach, and hot water.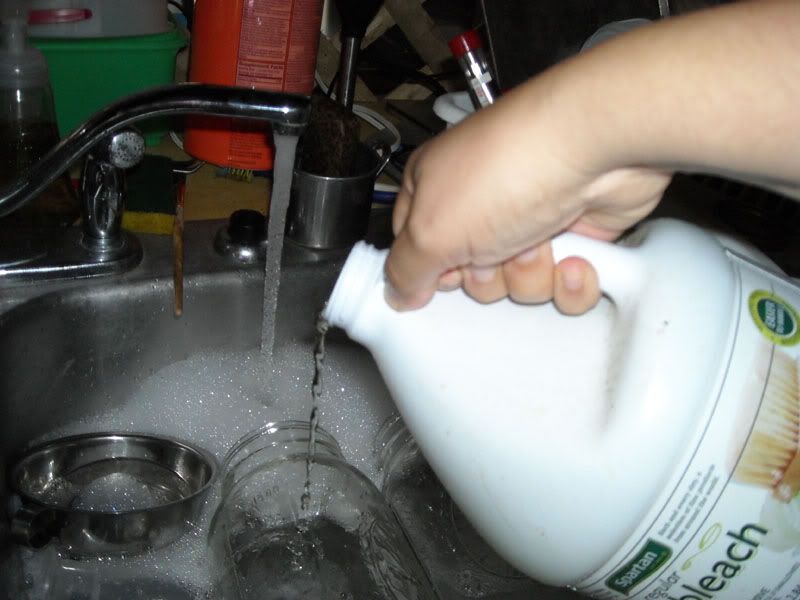 While those are soaking I checked on the seeds I was germinating... gourd, bean, morning glory, etc.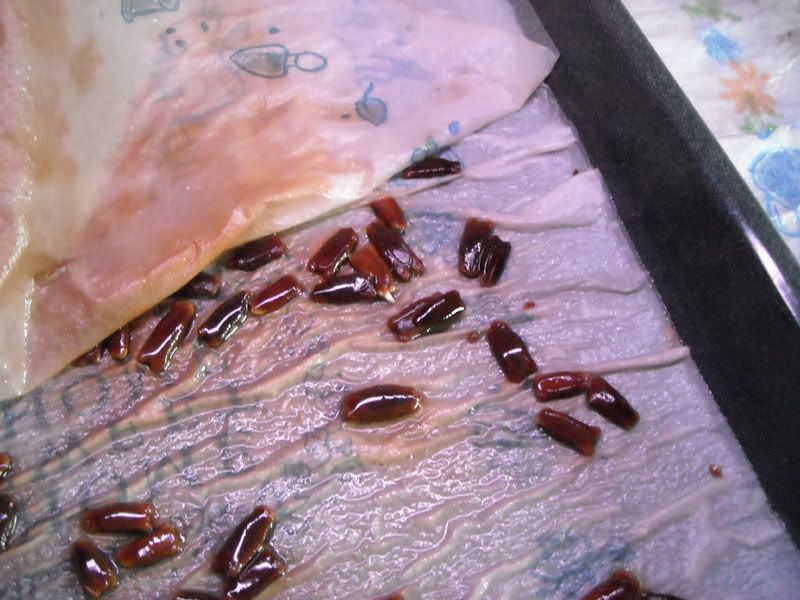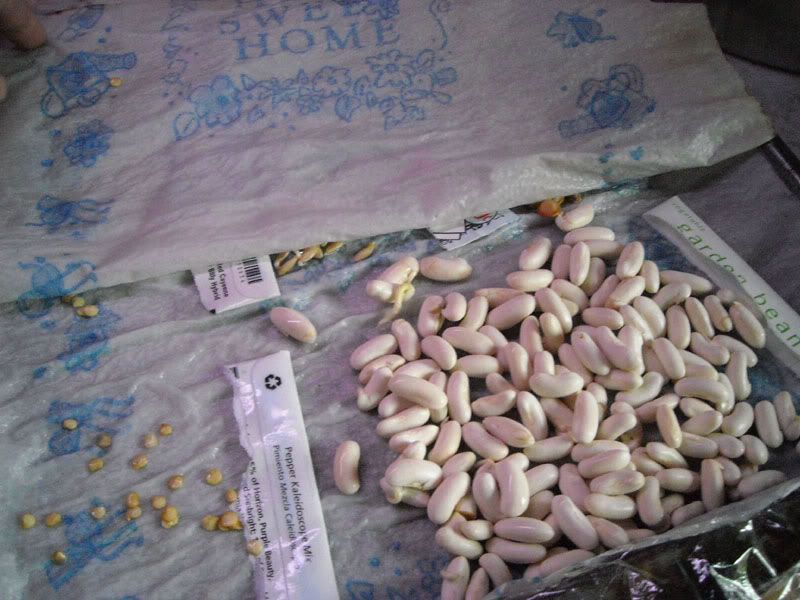 all of which are now full fledged plants outside!! I seem to do ok if I germinate the seeds and then plant them right outside but if I try to start the actual plant then take it outside I invariably kill them off. lol.
Once the milker is rinsed and in the dish drainer I can finally have my coffee..... Oh, for those who have questions about the Henry Milker, I will make a post about it after I do chores that should answer your questions!
On to coffee. I no longer use an electric coffee pot. I'm trying to stop using electricity as much as possible, partially because I'm cheap, partially because we are broke and partially because I actually enjoy doing things "the old fashioned way". So instead I either use a percolator (If I know I am going to want 3 or 4 cups) or a French Press (if I am just going to have a cup or two). Today is a french press kinda day.
But of course I didn't wash the press after using it the day before. *sigh* So I put my cast iron tea pot on to heat...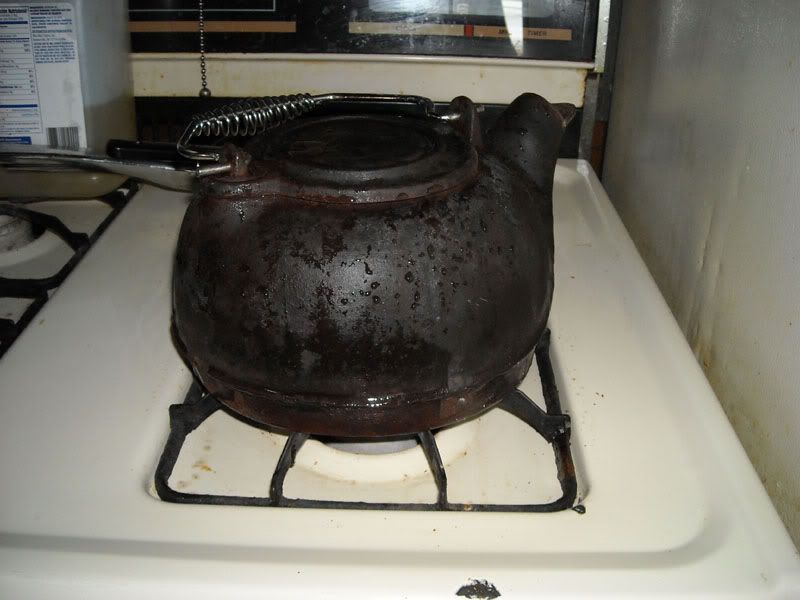 Then I wash my press.
Then I put in my coffee grounds.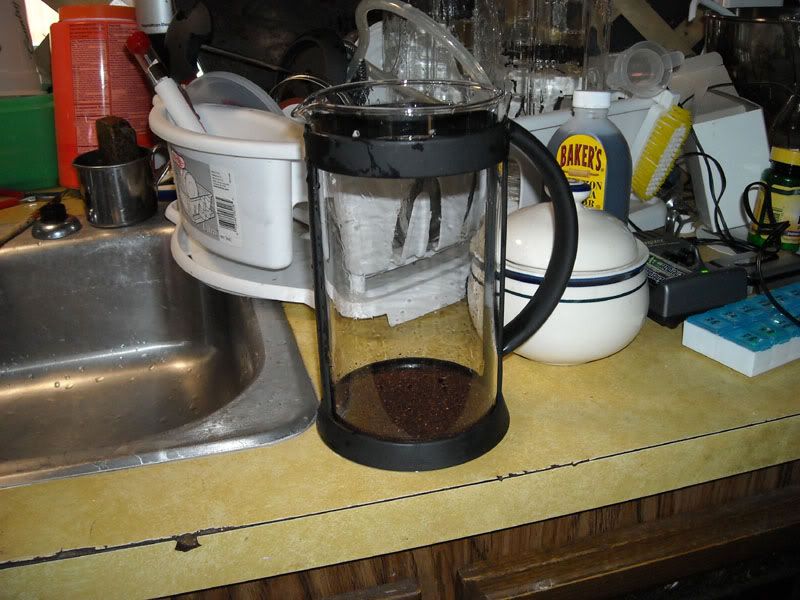 Then I go play Zombie Lane on facebook while I wait for the water boil. *grin* As usual our internet connection is being a pain.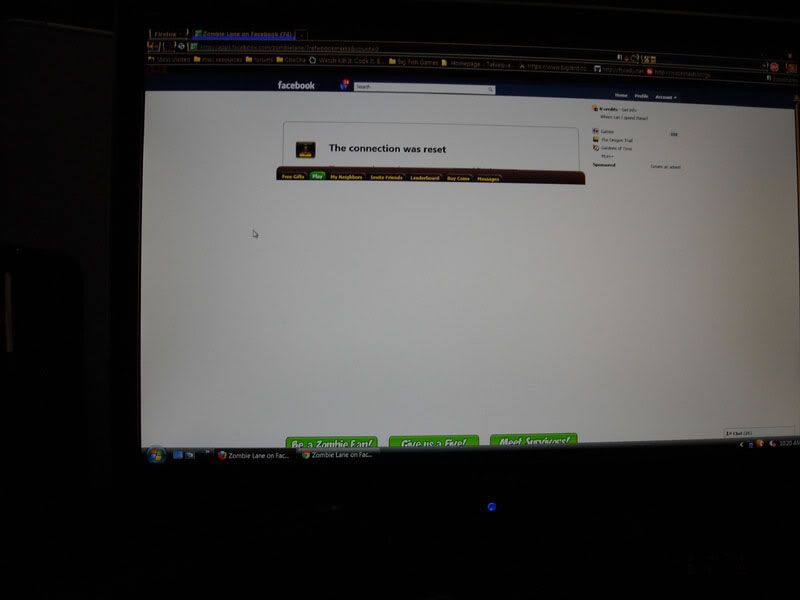 Loading....... the water is going to have boiled away by the time i get to play this game. I HAVE ZOMBIES TO KILL, DANG IT!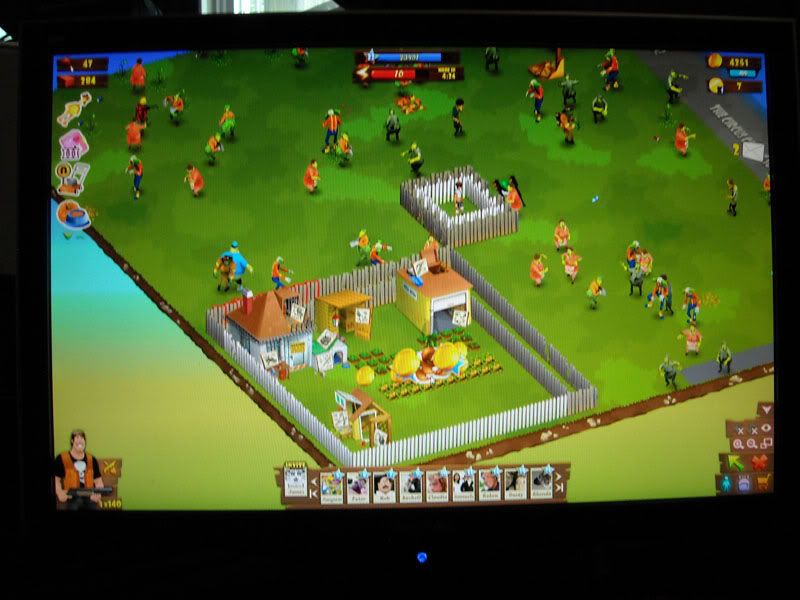 AHHHH! hot water.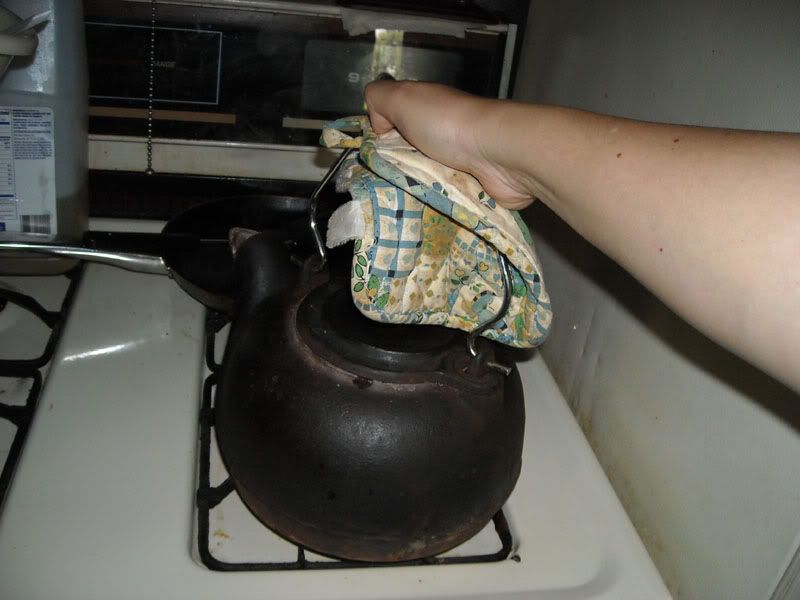 as if by magic it transforms into coffee.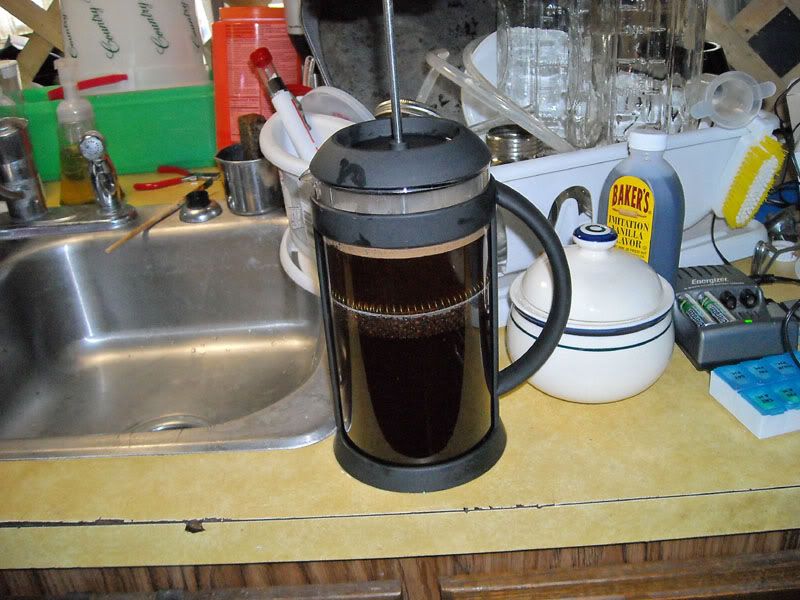 *cue music from intro to Dexter*
In this house "creamer" means "goat milk".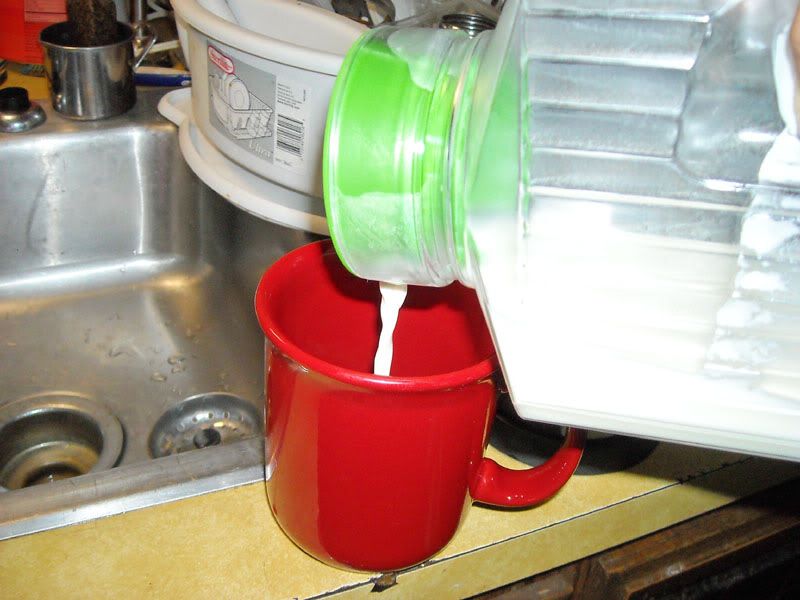 MMmmmm coffee.
Yay medicine and vitamins!!!! This is just my morning stack. *sigh*
To be continued!