This: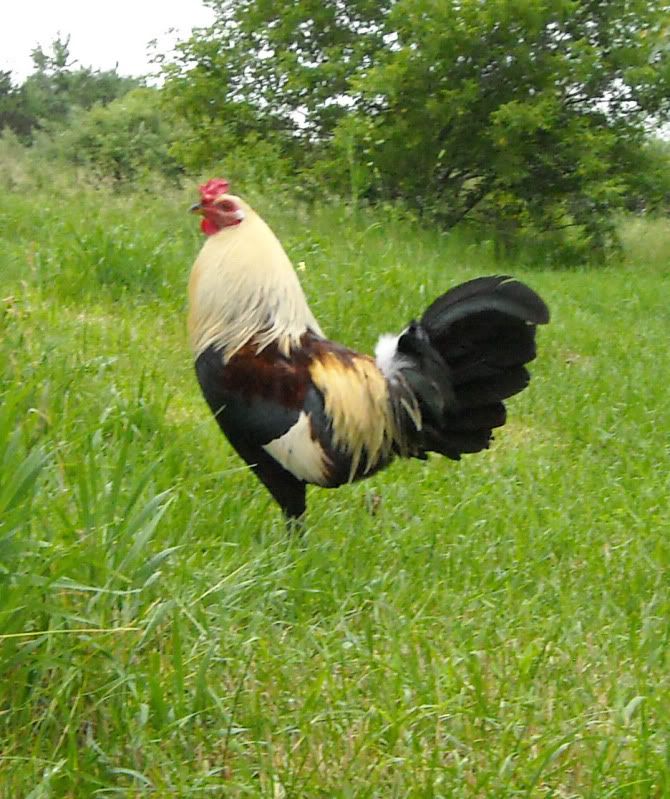 + This (one in back, to the right.. the one in front is currently holed up in the coop sitting on about 7 eggs):
=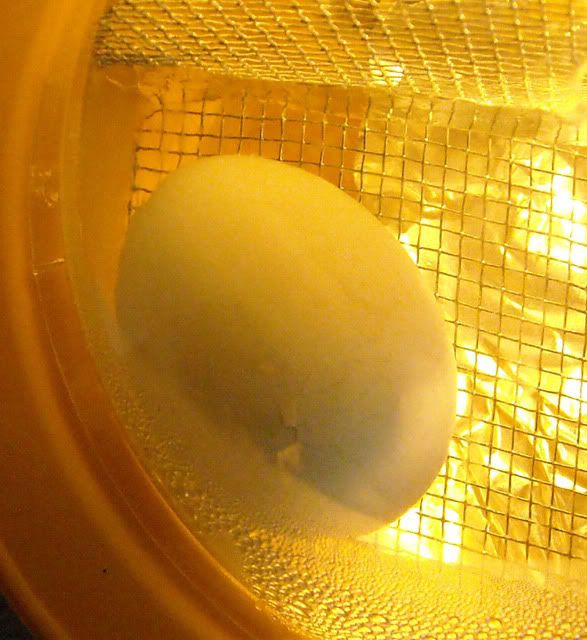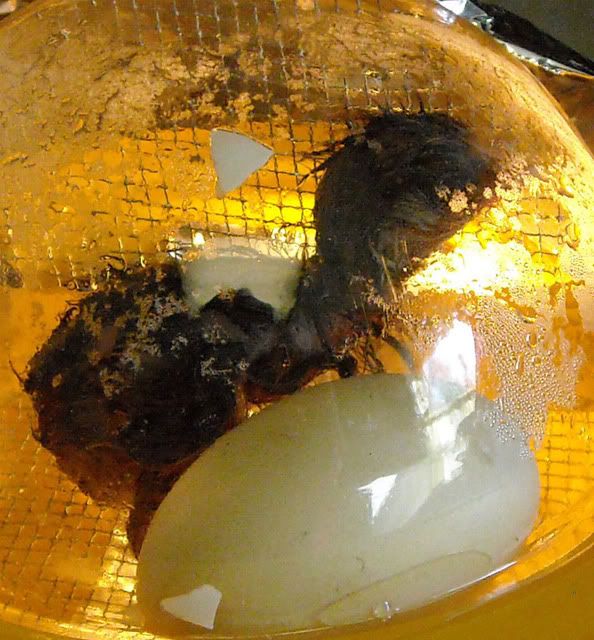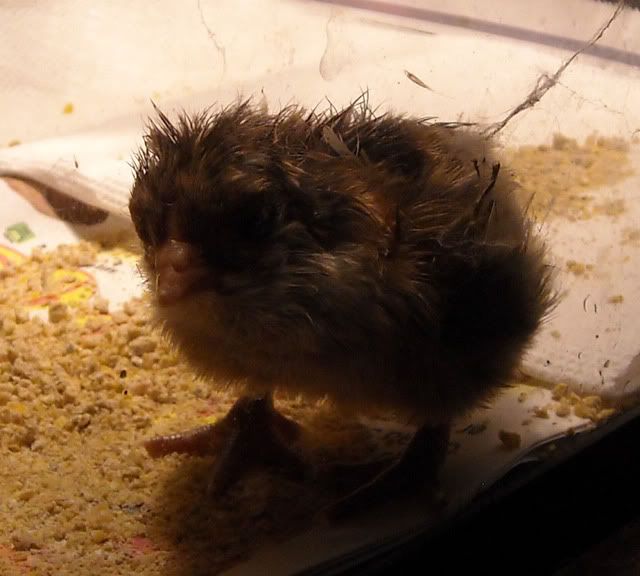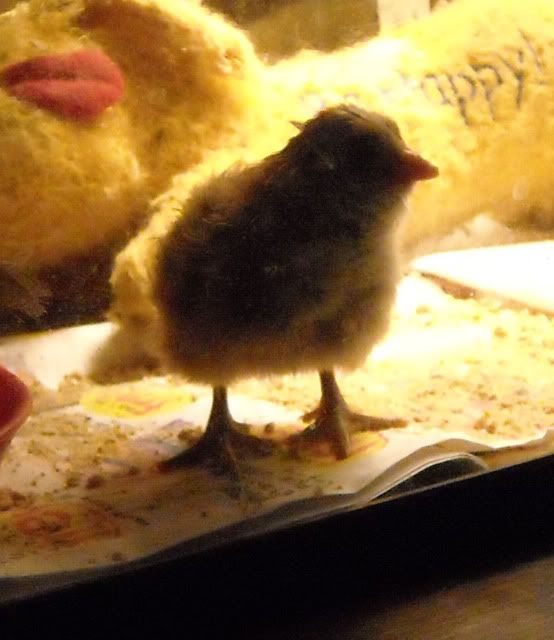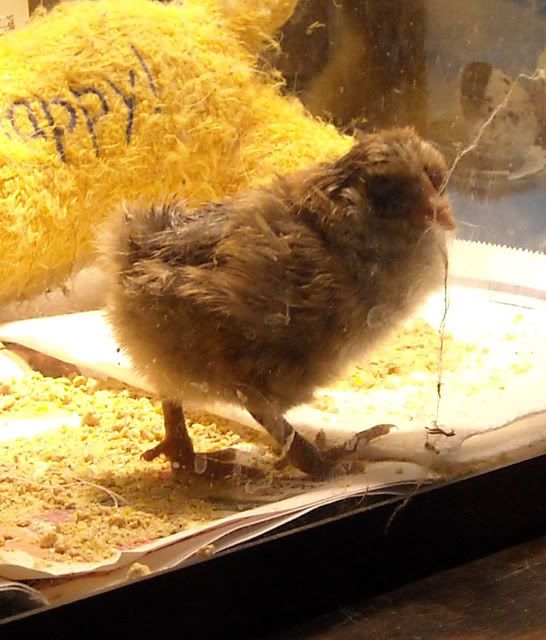 I was using a terrible little incubator just because it was super cheap and i wanted to try it. I managed to get one of the two eggs to hatch, but it went three days over due. Chickie is currently living in an old fish tank in the kitchen with a heat lamp. It's a noisy little thing, but cute as all get out. I keep calling it a "he" but lets hope it is actually a she so we can keep it.
This is amazing, really. i want a real incubator, so I can do this right next time.