I finished another one yesterday. This one is done with woodburner, acrylics, paste wax, crochet string and pieces of grape vine.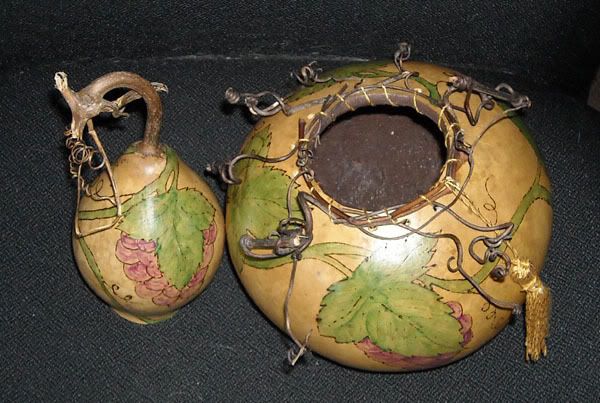 I have two more that will be "trinket box" types (in other words, a bowl with a lid, instead of just a bowl). I think both of those will be horse themed ones.
I'm really stumped on how much to ask for these things. I need to do more research.