May 3. Hard to believe she is that old already! This is her current crazy look, lol: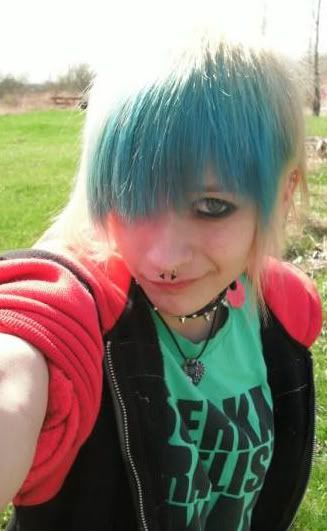 But these are the ones she has gone through in the last month or two (stolen from her picture folders):
(my favorite, but that colour has to be done every two weeks or so to keep looking that good so she got sick of it)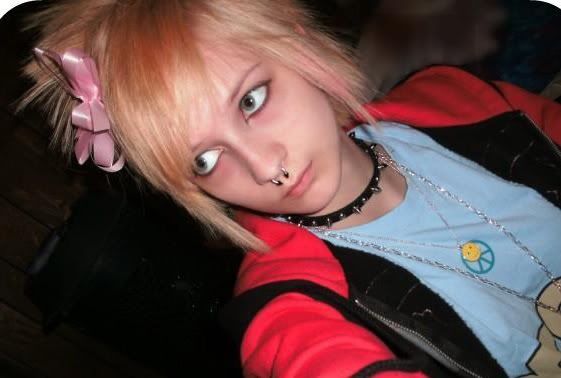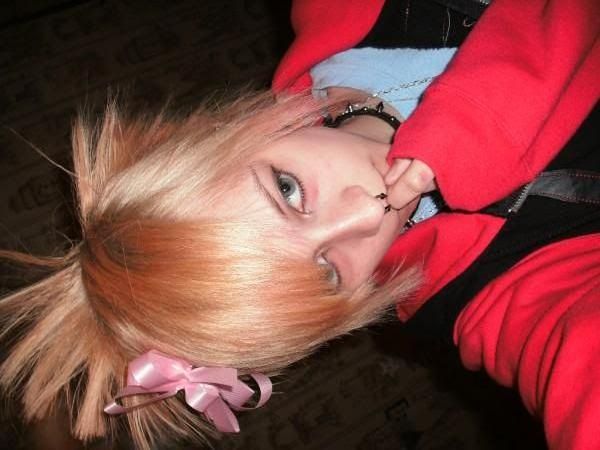 easter: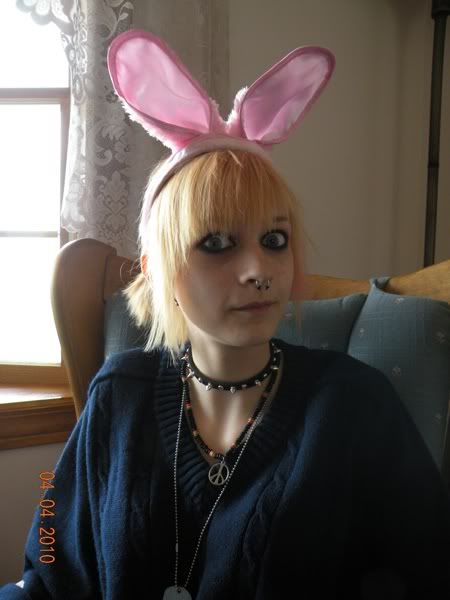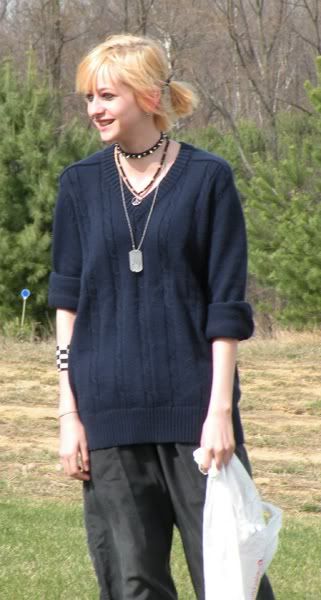 hehe. She cracks me up.
She has something she desperately wants for her birthday. She has been asking me about it for a couple of weeks.
She wants a ukulele.
My kid is awesome.