Well, I hied my way to the barn with a camera early this bright wintery morn, in order to fulfill repeated requests for Bregoness as well as to update on the BeBe Goaties. The kids will get their own post, to follow.
Brego Mine. Heart and soul of my day. He has not been groomed in about 2 weeks because he is constantly either frozen solid into sheets of icey armour, sporting icicles dangling from his belly hair, or just plain soaking wet.
He's been visiting the salon on the sly, I think, because he is sporting impressive highlights.
He's been consorting with either fairies or witches, I can tell by the braids they leave behind.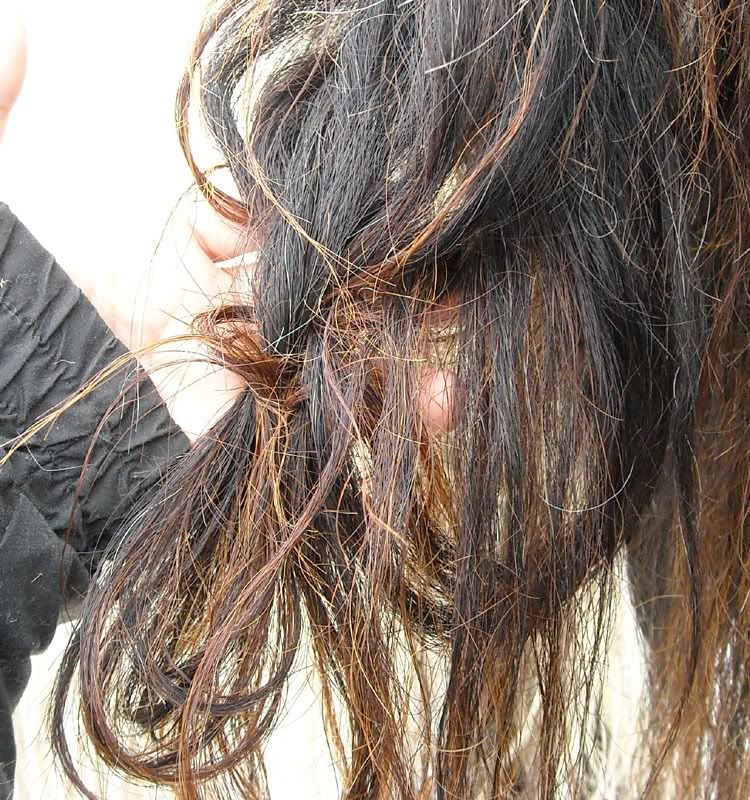 He was displeased with my attempts to unbraid the fairy braids (or witches knots, as your preference may be).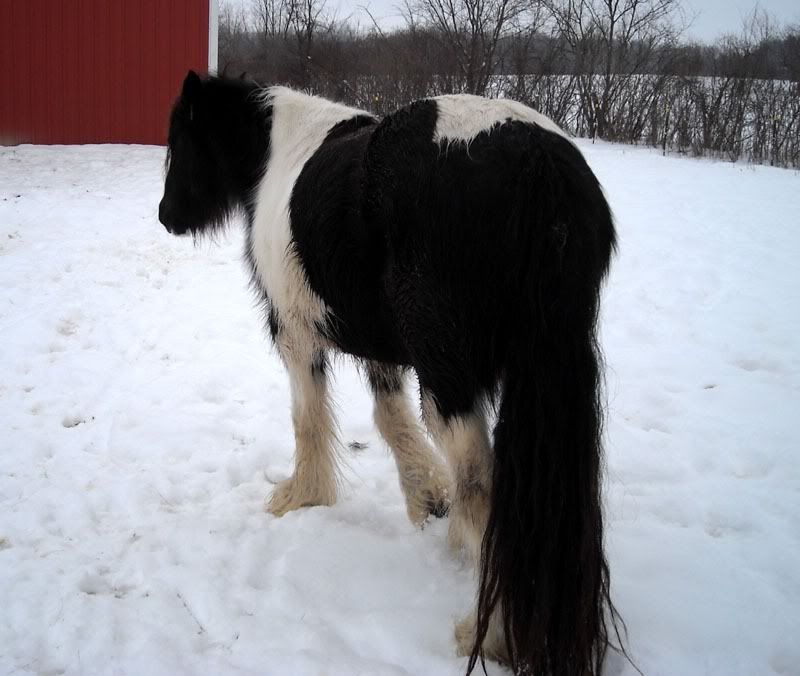 *Happy sigh*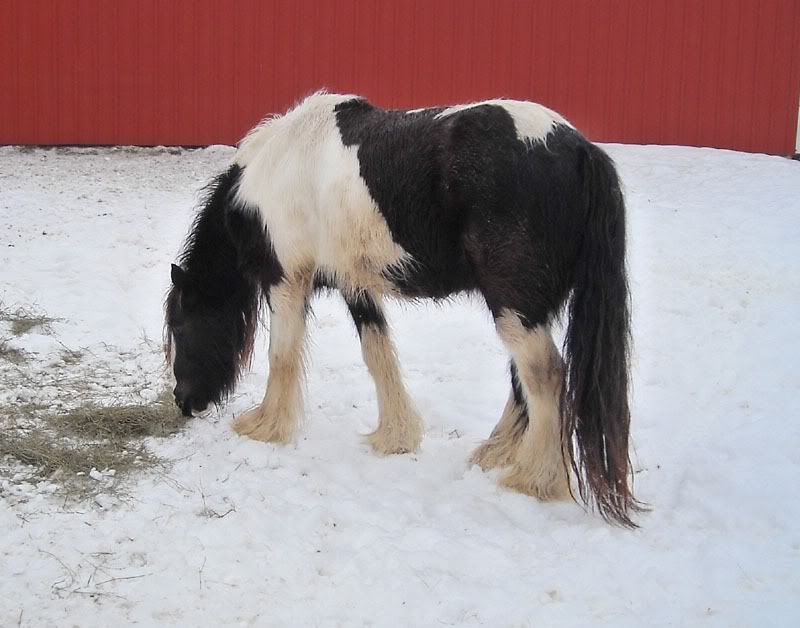 Someone else wanted in on the action.
NOMNOMNOM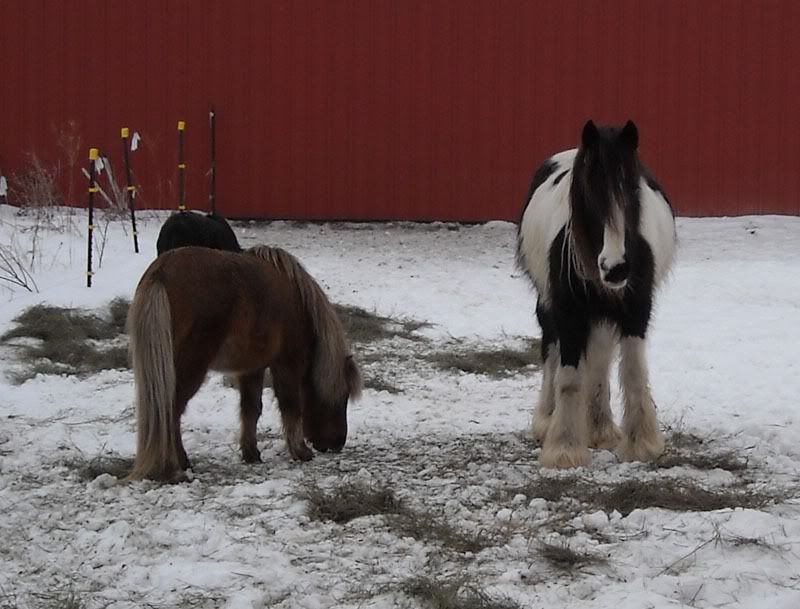 I like big butts and I can not lie!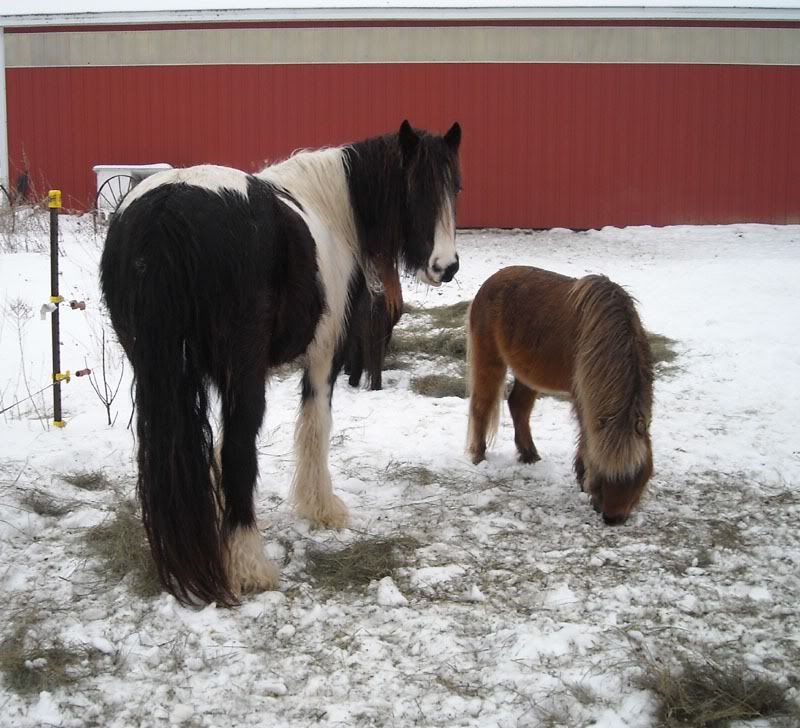 OK, I have started my daily blog. Please check it out, and if you want to send me pictures of your goats, horses or other animal friends check it out!
The link to my first blog post, there are two already as I write this:
PhoenixDown farm's Daily Goat!
And the link to the main page of the blog.

http://phoenixdowndailygoat.blogspot.com/