Attempt number 2, and I think I am happy with this one. I'm showing it on the 4 inch pony snaffle that I used on Jamie and the 6 1/2 inch draft driving bit I used on Trooper before he passed away. I thought it would be good to illustrate how it fits on different sized bits.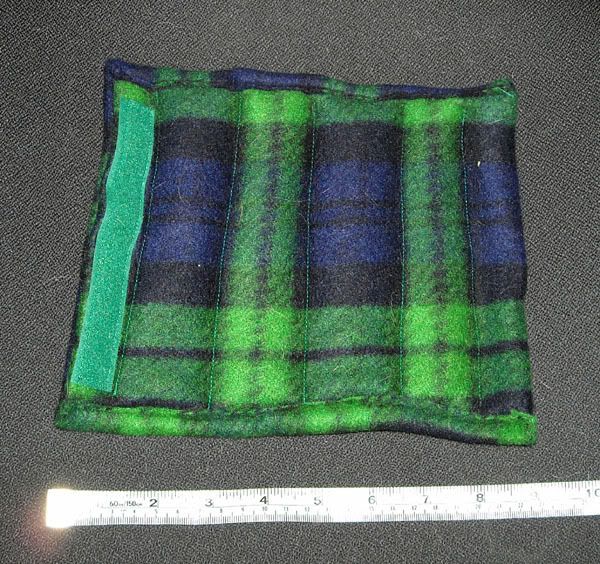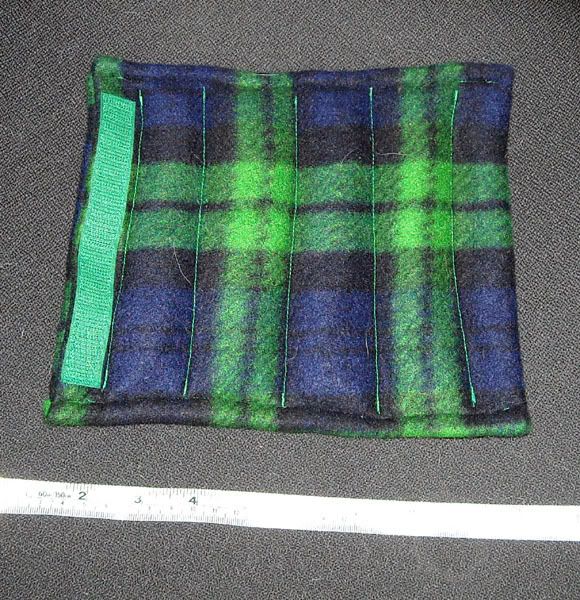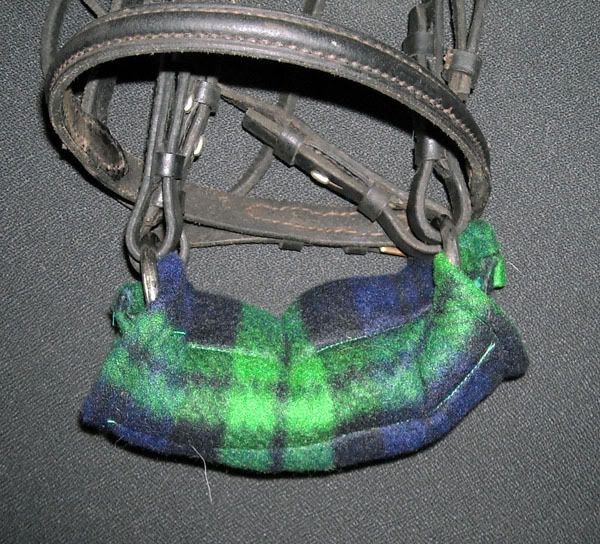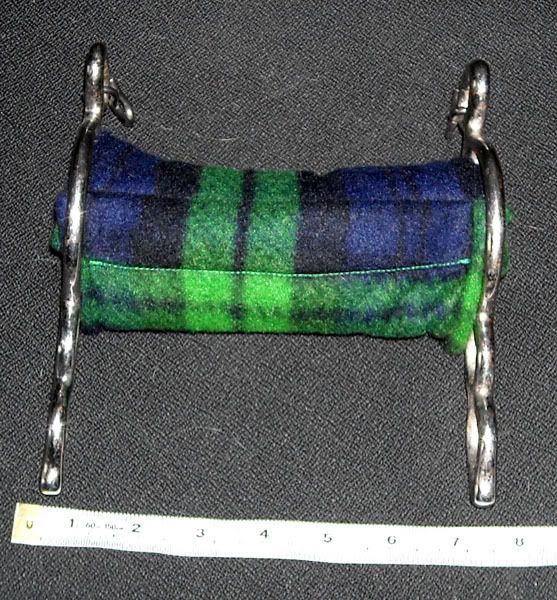 All the stuff I liked about Prototype A, without the stuff I don't like. Easy assembly as well.
Whoo Hoo! Now I just need to figure out if anyone would buy these things, haha! In the mean time I am using it to keep my feet warm, and I gave Prototype A to my daughter to heat up and stuff her hands into. lol.