FOR SALE:
Phoenixdown Sparrow AMHR# 273983 (currently has temporary papers, eligible for permanent Class B papers in April 2009)
35.5" when last measured (about October, had not grown any since last April)
Sparrow is a very sweet, affectionate, well behaved horse. He is well started in harness (been ground driving since last spring, but not been hitched to a cart yet) and has been started under saddle. He would make a fantastic driving horse and a great little lead line pony. He is athletic, willing and eager to please. He has no known vices. he does have some holes in his training because i do not have a trailer to teach him about loading and I do not have electric clippers.
Sparrow is a silver bay, which basically looks like a dark chestnut with flaxen mane and tail. He is a VERY friendly horse. He wants to be right in your pocket all the time.
I am asking $850 for Sparrow but will consider offers.
These pictures are from last summer: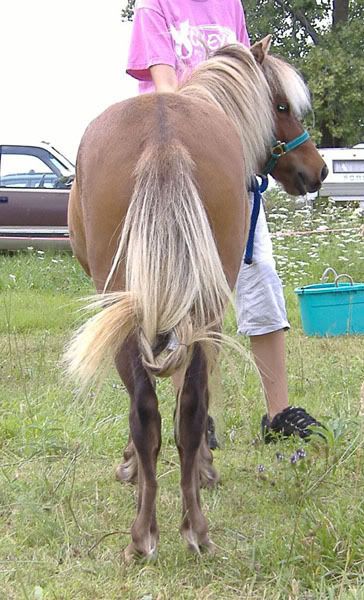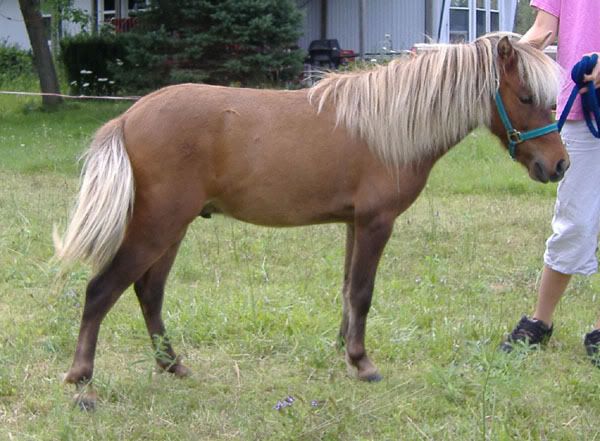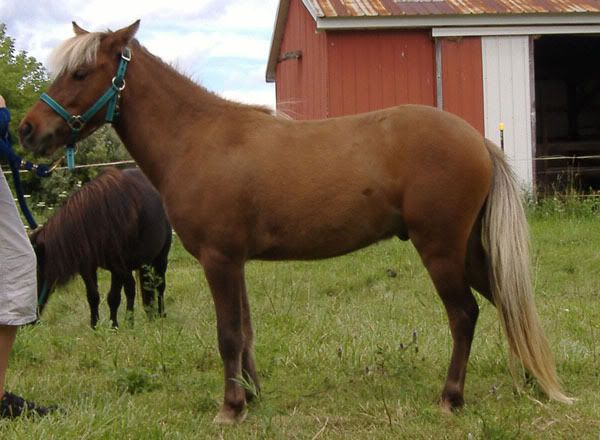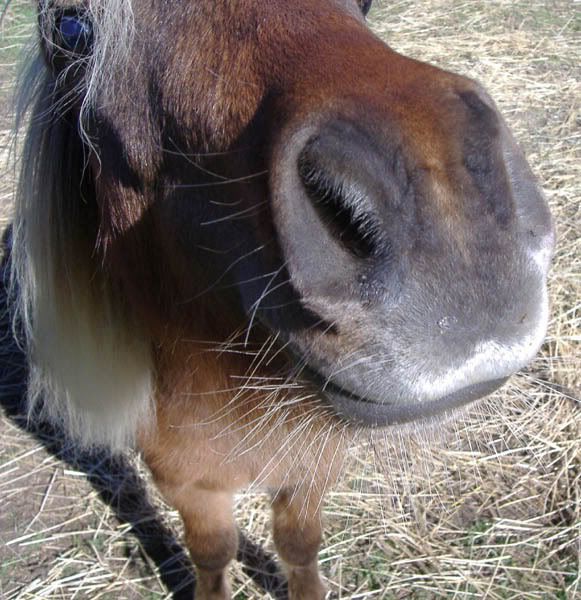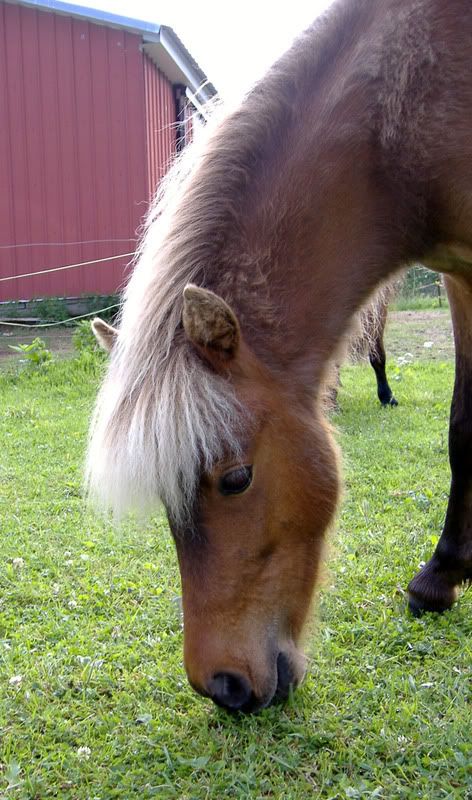 Current hairy winter pictures: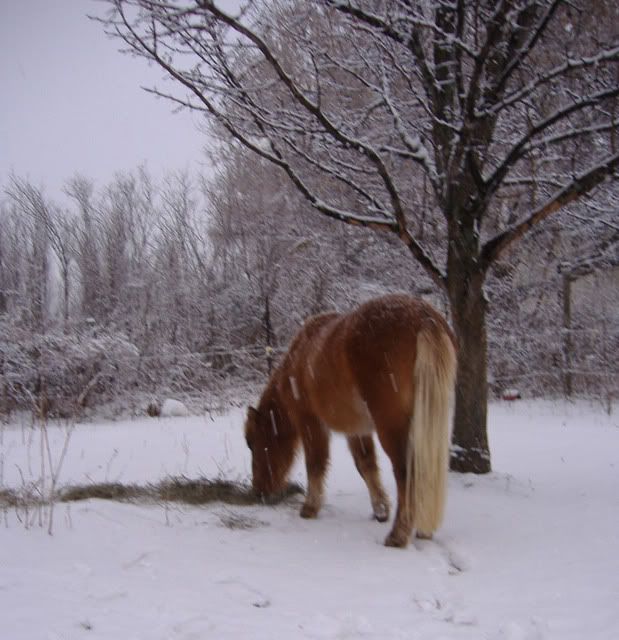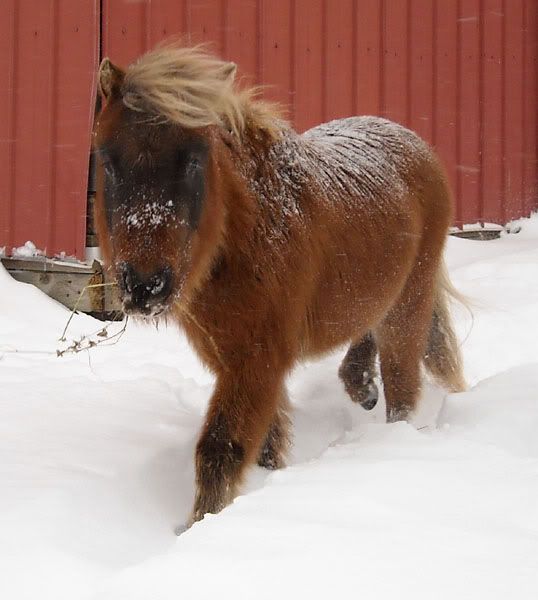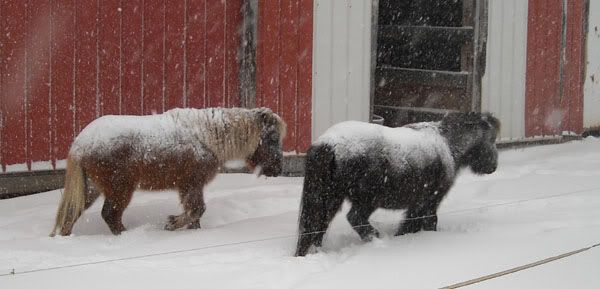 If interested please e-mail me at warhorseone@hotmail.com or phoenixdownfarm@gmail.com