... but the batteries were dead. So I charged them up and ended up mowing the lawn and working in the big barn and blah blah blah and yadda yadda yadda.
I got a lot done, but no horse training today. However, I did get a few pictures and video.
First, the video. Have I mentioned how stickin' much i LOVE this horse?!?!?!
AWWWEEEE!!! Isn't that SWEEEET! He does then when ever I whistle. The other two never have done that but Jamie did, and Trooper did. And now Brego does. *happy sigh*
It's really funny if I am in the barn and I whistle he runs around and around from one side of the lot to the other looking for me, until he hears the grain in his feed bucket, then he comes ripping in to the barn, hahaha!!!!
Sparrow is getting fuzzy: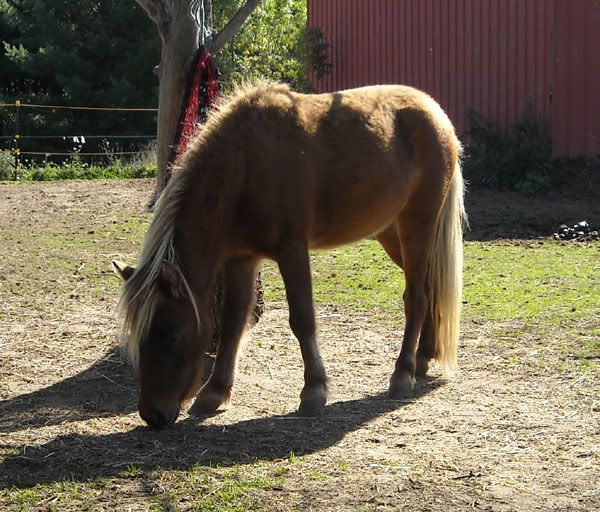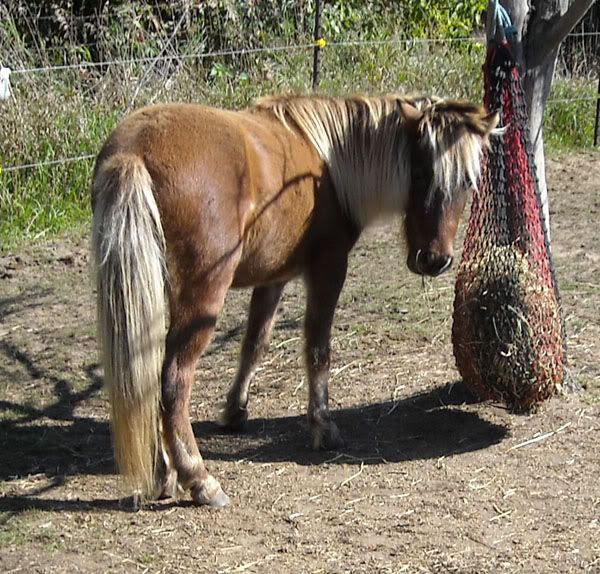 Mary is putting on her winter weight *roll eyes* and getting fuzzy: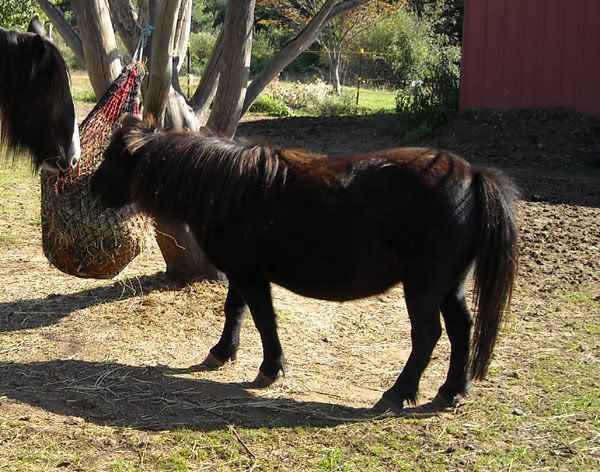 Brego is shedding like an absolute fiend. He heard the bus pull up:
then had to walk over to see what was going on: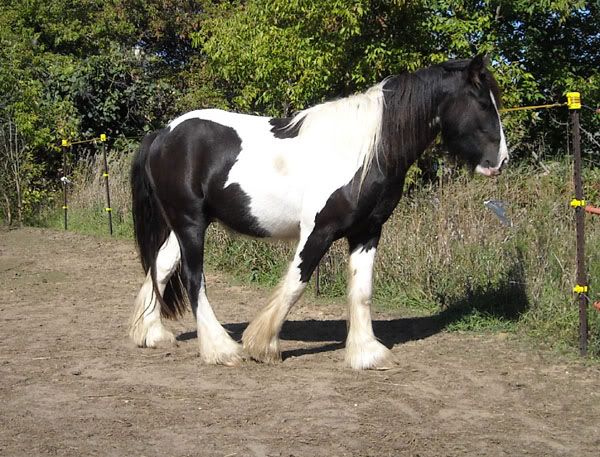 I annoyed the kid by getting a few pictures of her, too. Her barely making it down our horrible impassable driveway, lol:
And then I got in her face:
but then I let her go and went back to taking pictures of the hairy bear: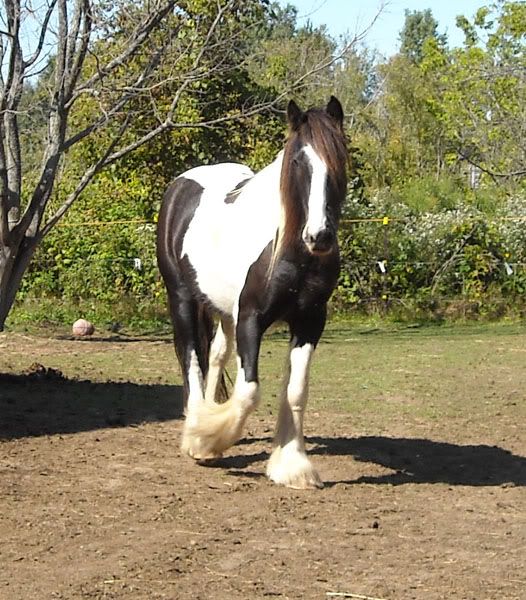 And now I am tired. I did a lot today.
Also, mailman managed to make it all the way up the driveway without wrecking (amazing considering how horrid our driveway is, right?), got OUT of the car and got 4 packages out of the back seat and was all, "Yes ma'am, you're welcome, ma'am!"
That is the FIRST time I have ever seen him get out of his car ever. lol.